Love is like a friendship caught on fire. In the beginning a flame, very pretty, often hot and fierce, but still only light and flickering. As love grows older, our hearts mature and our love becomes as coals, deep-burning and unquenchable.
Love will never go out of fashion.
Here's some unique gifts for your lovely lady this Valentines Day.
Light up your ladies life with this Bling bra and thong. How could you NOT want undies that twinkle? Visit
Enlighted
for a whole range of stuff that lights up.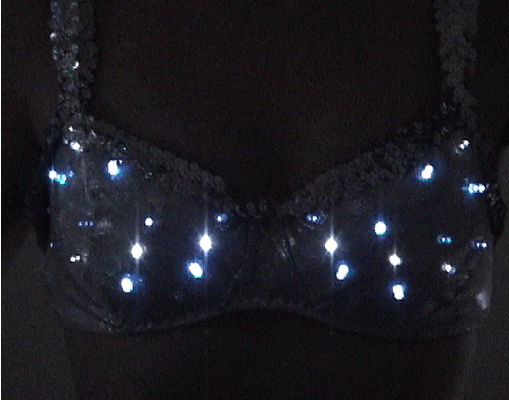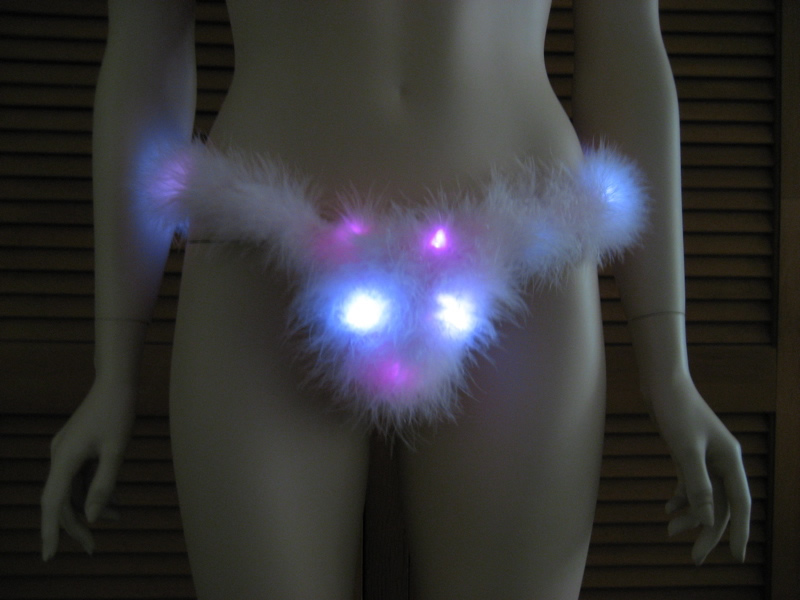 Fuck Snow Globe available at
Edgy Gifts
- on sale nog al!
Bold Loft
Pillow Cases. How cute are they? They have a whole range of adorable styles
The Cleavage Caddy
available in DDifferent sizes
Danone Danacol The Heart Car for those dude that have far too much money to fork out